Articles from September 2022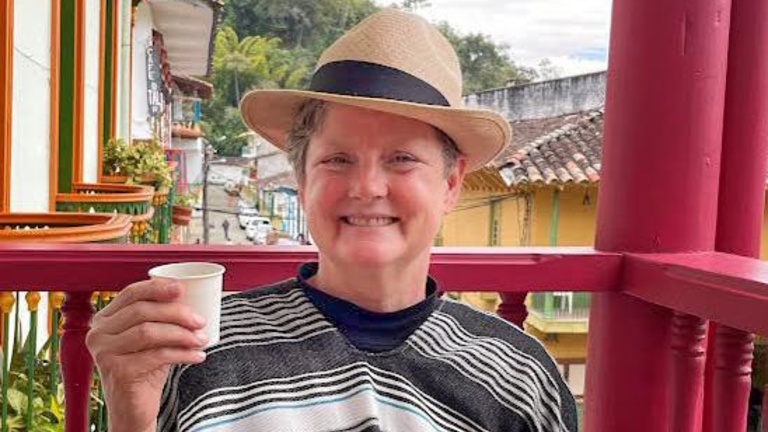 Monday, September 26, 2022
The Global Health Studies Program welcomes our new director, Dr. Kristine Munoz! In this profile, Dr. Munoz discusses her personal journey through college, her research interests, and what excites her about the Global Health Studies program.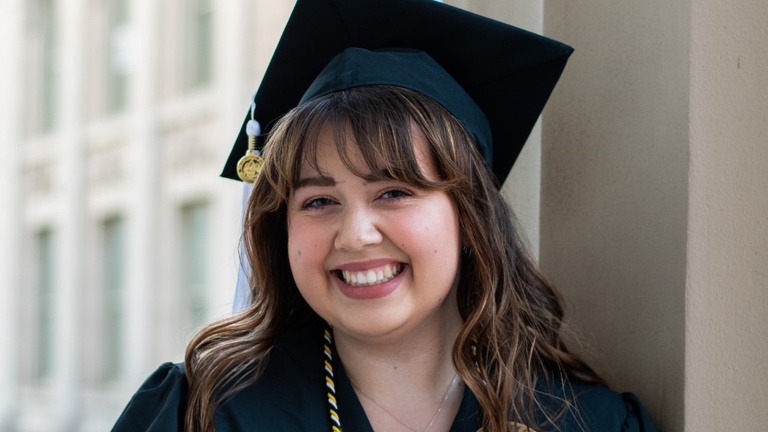 Monday, September 26, 2022
The Global Health Studies Program interviews recent graduate Maggy Hovden (BA Spring 2023)! In this interview, Maggy discusses how she discovered Global Health Studies, her work now with nonprofit organization Maggie's Place, and how to find opportunities that nurture your passions.