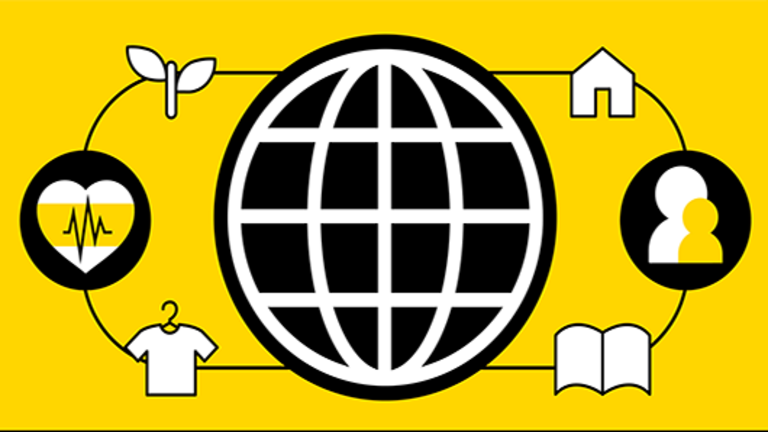 The Global Health Studies Program publishes a new newsletter every week during the fall and spring semesters. The newsletter provides upcoming events, opportunities to build skills, and post-graduation opportunities. Check out the most recent newsletter here.
Upcoming Events
Thursday, December 8, 2022 3:30pm to 4:30pm
The Stanley Undergraduate and Graduate Awards for International Research are given annually to outstanding University of Iowa students for the pursuit of learning activities in international studies and international research/fieldwork. Join International Programs and Karen Wachsmuth, associate director of international fellowships, for a series of virtual information sessions to discuss strategies and timelines for putting together a successful application.
Friday, December 9, 2022 4:00pm to 6:00pm
Save this date for the next Hawks of Color event produced by the Division of DEI.  Hawks of Color is a place of welcome and community building while celebrating excellence! Formerly Faculty and Staff of Color, Hawks of Color is a re-envisioned community space. Gather with faculty, staff, postdocs, and students at our December in-person social event. Light hors d'oeuvres and refreshments will be provided. Our December event will be an in-person social at 2750 University Capitol Centre Iowa City...
Tuesday, March 28, 2023 1:00pm to 4:00pm
This fair will focus on recruiting students pursuing any and all majors! All students are invited to attend! There will be a variety of industries of employers represented. Visit: 
https://careers.uiowa.edu/virtual-career-fair
for more details.
View more events