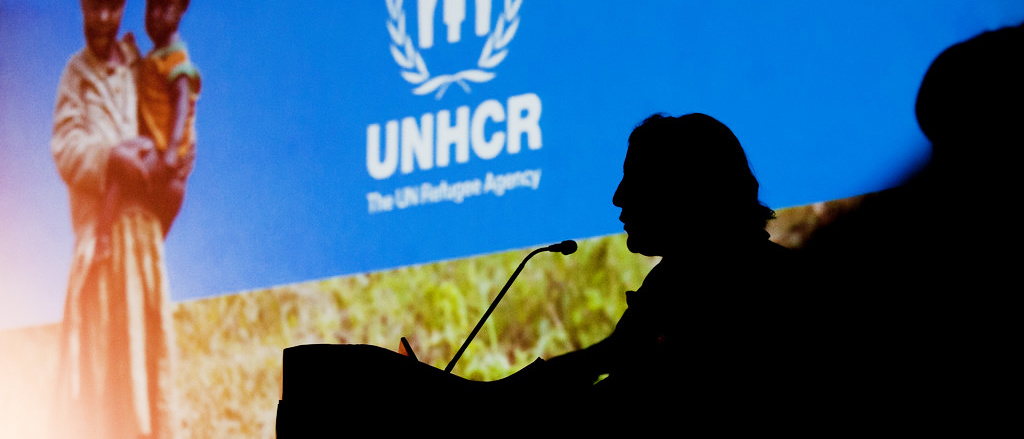 Careers and Opportunities
The University of Iowa's Global Health Studies Program is a model of interdisciplinary education that engages students and faculty in real world health problems, and challenges them to embark on global health careers which place a priority on improving health and achieving equity in health for all people worldwide. Global Health Studies graduates find employment in a range of global health related sectors such as non-profit organizations, immigrant and refugee health, community-based health education, governmental agencies, health policy, and advocacy. Because local health is global health, many GHS alum find opportunities in Global Health Organizations in Iowa, while graduates interested in international issues often work abroad. Global Health Studies students have also gone on to graduate and professional programs in public health, international development, medicine, pharmacy, nursing, law, urban and regional planning, sustainable agriculture, non-profit management, and public administration.
Campus Resources for Finding Post-graduation Opportunities
Collect honest career info from CandidCareer.com (1-2 minute video clips of professionals in your field)
Enroll in GHS:3035 Engaging in GH (taught every 3rd semester), and CCP courses
Explore the Pomerantz Career Center's Career Communities and Career Guide
Search Federal Government Employment Resources
Apply to the Fulbright U.S. Student Program
Find Gap Year Opportunities
Connect to employers who want to hire Hawkeyes through Handshake@UIowa
Peruse Pomerantz Career Center Hiring  Data & Annual Reports
Review International Job Search info on the IP website
Attend Pomerantz Career Center Job & Internship Fairs
Contact the UI Director of Scholar Development about National Fellowships
Find Office of Sustainability and the Environment Work Opportunities
Polish your Resume
Schedule an Appointment with a Pomerantz Career Center Coach or Peer Advisor
Research Teaching English Abroad Resources and Tips
Work with the Center for Advancement through the Williams Fellowship
External Global Health Post-graduation Opportunities
Alight (formerly American Refugee Committee) 
American India Foundation Fellowship
CDC Public Health Associate Program 
Global Health Corps Fellows Program
Good Food Jobs
Human Impact Partners
Idealist (search for jobs, internships, volunteering, grad schools)
Internships and Employment — Orion Magazine
MCHC/RISE-UP (Maternal Child Health Careers/Research Initiatives for Student Enhancement -- Undergraduate Program)
Partners in Health
Princeton in Africa, Asia, and Latin America Fellowships
Project Horseshoe Farm Community Health Fellows
Public Health Institute
Service Year
The Commonwealth Fund 
Unite for Sight
United Nations Careers
USAID
Women Deliver
World Health Organization 
The Global Health Studies Program is in no way responsible for, nor has control of, the content of any external websites nor do we endorse any commercial products, services or websites. You should always research any opportunity thoroughly.