Global Health Organizations in Iowa
CARTHA (Iowa City)
CARTHA (doer in Sanskrit) cultivates Collaborative Doers for Humanity ("Carthans") who bridge technological and social innovations to advance glocal good.
Center for Worker Justice (Iowa City)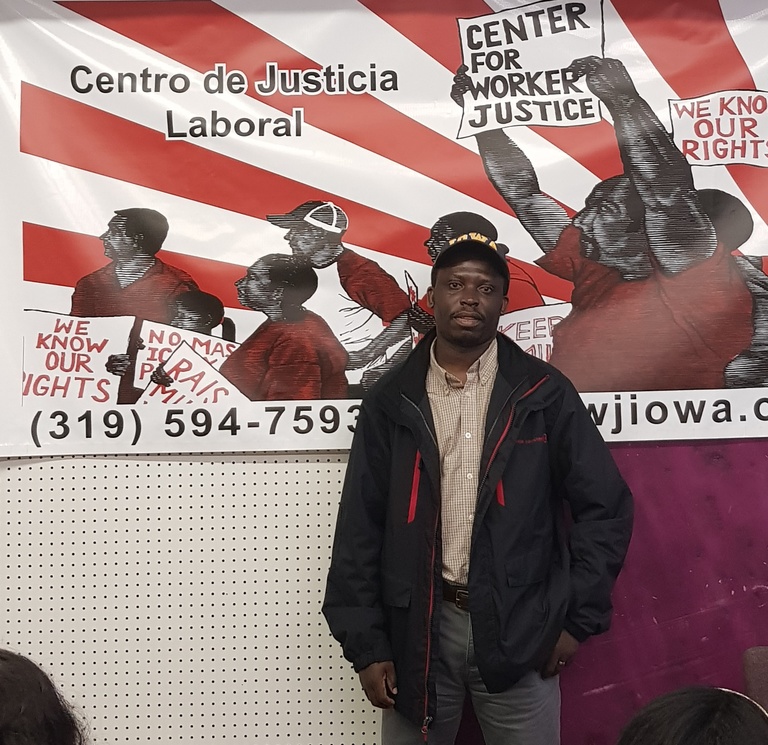 CWJ works for social and economic justice through education, leadership development, and issue-based organizing.  

Community Health Free Clinic (Cedar Rapids)
This clinic serves the uninsured and medically underserved, providing primary care, dental, and vision care.
Community Health Initiative- Haiti (Iowa City)
CHI, Haiti sends teams of volunteer doctors, surgeons, and non-medical personnel to Haiti to provide much-needed medical services in rural areas. 
Coralville Community Food Pantry (Coralville)
Coralville Community Food Pantry distributes nutritious groceries, offers food to families with children, shares free community meals, equips our neighbors with tools to grow their own food, and connects people facing diet-related health conditions to fresh produce grown at local farms. 
Ethnic Minorities of Burma Advocacy and Resource Center (EMBARC) (Des Moines, Waterloo)
EMBARC is a grass roots coalition organization by and for refugees from Burma that works towards common goals to uplift all communities through advocacy, education, and community development.
Field to Family (Iowa City)
Field to Family works to create a region where people eat with the seasons, where farmers make a living, and our ecosystem is diverse, abundant, and healthy.
Free Medical Clinic (Iowa City)
The FMC provides support and health care for those who are unable to receive care due to limiting factors such as scheduling and expenses. 
Grow: Johnson County (Iowa City)  
Grow: Johnson County's mission is to improve healthy food access through charitable food production and hands-on education.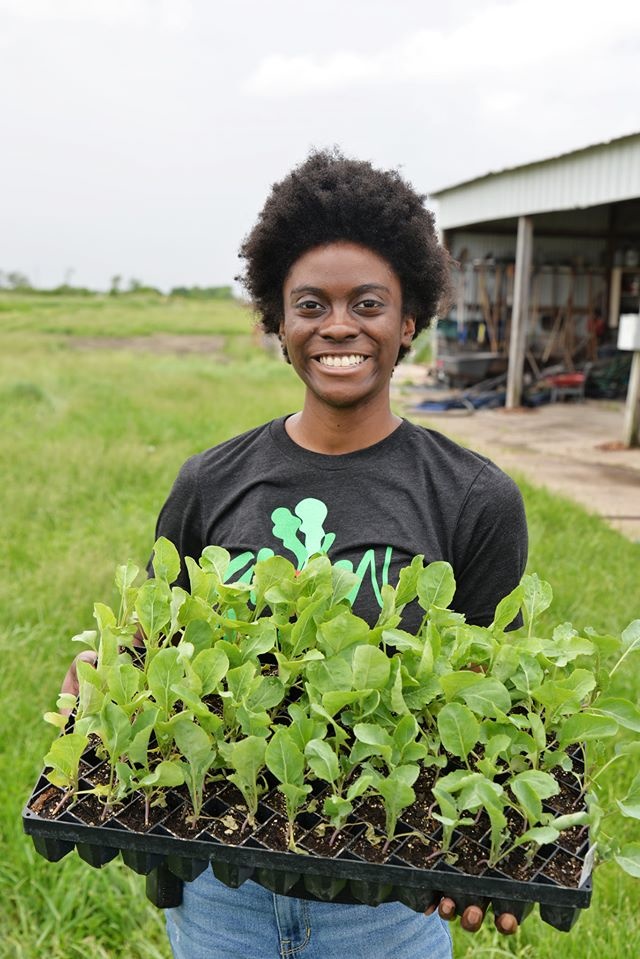 IC Compassion (Iowa City)  
IC Compassion is a nonprofit organization that offers many services including immigration assistance and citizenship classes, ESL/computer tutoring, transportation and food assistance, and a free legal clinic.  
InsideOut Reentry (Iowa City)
Returning to and becoming an active member of society after being in prison is tough, and InsideOut Reentry strives to give these individuals every possible chance to build productive lives. 
Iowa Harm Reduction Coalition (IHRC) (Iowa City, Cedar Rapids, Eastern Iowa)
IHRC works to improve health equity in Iowa communities through mobile outreach, education, and advocacy.
Iowa United Nations Association (Iowa UNA) (Iowa City)
Campaigns include clean water, anti-malaria nets, and immunization. 
Local Foods Connection (Grinnell)
LFC partners with local farmers to provide fresh food and nutrition education to Grinnell residents in need. 
Mid-Iowa Community Action
MICA serves children and families in central Iowa, offering programs that mitigate the effects of poverty.
Monsoon Asians & Pacific Islanders in Solidarity (Iowa City and Des Moines)
Monsoon serves victims/survivors of domestic violence, sexual assault and human trafficking in Asian and Pacific Islander (API) communities in Iowa. Monsoon's mission is to end all forms of gender-based violence and build healthy communities through transformative justice and social change. 
Nisaa African Family Services (Des Moines and Iowa City)
Nisaa is a non-profit that aims to end domestic violence and sexual assault in African immigrant and refugee communities by promoting social, economic, and political self-determination of all women. 
PHC Healthcare (Des Moines)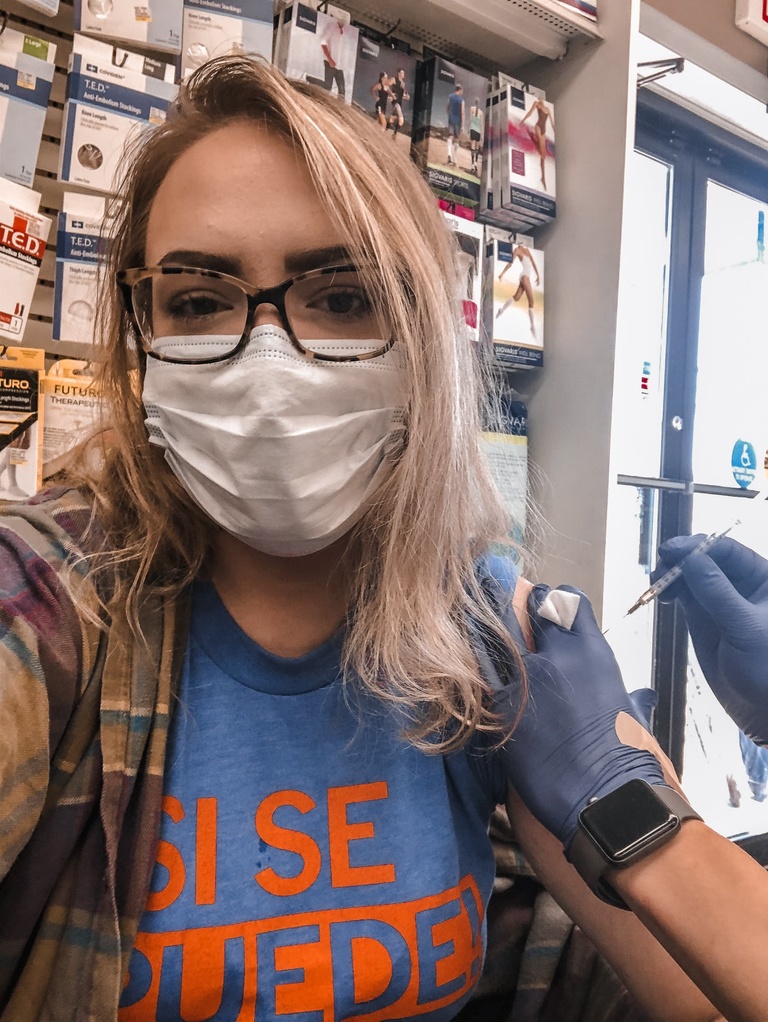 PHC provides a spectrum of medical and dental services to underserved individuals and families, including help with entitlements, case management, transportation, translation and patient education.
Practical Farmers of Iowa (Ames)
PFI's mission is equipping farmers to build resilient farms and communities.  
Proteus (Des Moines, Fort Dodge, Iowa City) 
Proteus, Inc. provides farmworkers, immigrants, and others with a variety of services that improve their health, education, and economic opportunities. 
Refugee and Immigrant Association (serving Johnson and Linn counties)
RIA provides various kinds of support to help immigrants become integrated into our local communities.
The U.S. Committee for Refugees and Immigrants (Des Moines)
USCRI Des Moines helps refugees successfully adapt to life in the United States by defending human rights, promoting self-sufficiency, and forging community partnerships.