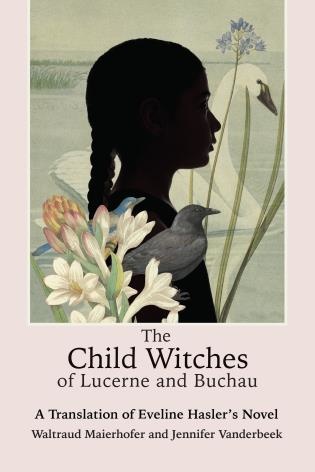 Congratulations to GHS faculty Dr. Waltraud Maierhofer on the publication of her new book, The Child Witches of Lucerne and Buchau: A Translation of Eveline Hasler's Novel, from Lehigh University Press.
Hasler's original novel, Die Vogelmacherin, presents a story of three children being prosecuted for witchcraft in seventeenth-century Europe. Dr. Maierhofer's new translation of the novel into English provides context for understanding not only the historical basis of witchcraft trials against children, but also the modern cultural and global health significance of the novel's themes, as the belief that certain people are able to cause harm by supernatural powers endures throughout the world today.
For more information on the book or to order, click here.