Thursday, October 15, 2020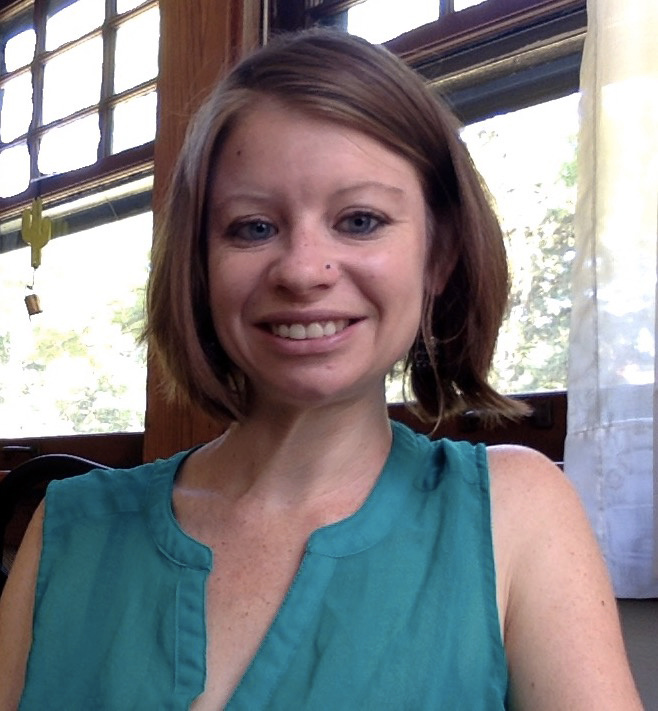 Dr. Carly Nichols, Assistant Professor in Global Health Studies, has received funding through the Interdisciplinary, Scalable Solutions for a Sustainable Future Project for the 2020-21 academic year for research on sustainable food systems and COVID-19. ISSSF grants provide seed funding for the development of major external grant proposals in the environmental and sustainability sciences. The project is supported by the Office of the Provost, Provost Investment Fund and administered by the Office of Sustainability and the Environment.
Sustainable Food Systems and COVID-19: A Mixed-Methods Assessment of Innovations and Strategies
Principal Investigators: Dr. Carly Nichols Assistant Professor, Department of Geographical and Sustainability Science and Global Health Studies College of Liberal Arts and Science; Dr. Brandi Janssen Clinical Assistant Professor, Department of Occupational and Environmental Health Director, Iowa's Center for Agricultural Safety and Health (I-CASH)
Project Summary: In the wake of the COVID-19 pandemic and resultant social distancing restrictions, the food system has seen unprecedented shifts in consumer demand alongside supply chain bottlenecks that resulted in empty store shelves and consumer fear around the resiliency of the conventional food system (Stephens et al. 2020). The meat and vegetable/fruit supply chains have proven particularly vulnerable due to COVID-19 outbreaks in processing facilities and a lack of farmworker labor due to increased visa restrictions. At the same time, record unemployment claims and school closures have led to sudden economic stress and food insecurity for millions (Bauer 2020). The implications of these bottlenecks within the conventional food system and shifts in consumer demand will slowly become clear throughout the next year and beyond (Ker and Cardwell 2020). Amidst this unprecedented uncertainty, there is reinvigorated interest in local and regional foods as a reliable and sustainable alternative to the conventional food system (Blay-Palmer et al. 2020, Kolodinsky et al. 2020). Local and regional food systems confer multiple sustainability benefits in terms of shorter supply chains, increased local economic benefits, and an increased community accountability that reduces exploitative labor or environmental practices. However, the unique changing structure of demand (e.g. decreased institutional purchases, household buying surges, and increased economic vulnerability) alongside social distancing restrictions has presented novel challenges to local food systems' normal modus operandi. This offers a unique opportunity to better understand regional food system actors' responses to COVID-related challenges in order to gain knowledge about food system resilience that will inform both conventional and regional food systems and enhance social, ecological, and economic sustainability as well as crisis preparedness.