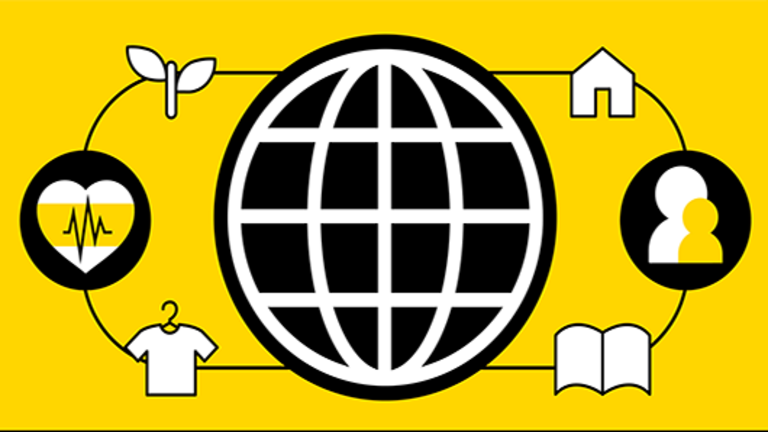 The Global Health Studies Program publishes a new newsletter every week during the fall and spring semesters. The newsletter provides upcoming events, opportunities to build skills, and post-graduation opportunities. Check out the most recent newsletter here.
Upcoming Events
Tuesday, March 28, 2023 1:00pm to 4:00pm
This fair will focus on recruiting students pursuing any and all majors! All students are invited to attend! There will be a variety of industries of employers represented. Visit: 
https://careers.uiowa.edu/virtual-career-fair
for more details.
Friday, April 14, 2023 12:00pm to 1:00pm
Want to know as soon as an exciting new article is published? Tired of skimming the websites or paper copies of multiple journals to see what is in the new issue? This hands-on session will show you how to create a single destination for information from your favorite journals, databases, websites and blogs using RSS feeds and auto-alerts. Advance registration is required to participate on Zoom. Registrants will be emailed the Zoom link 30 minutes before the class time.
View more events